The Village Emporium: the story so far
Emporium Essex Limited is an independent publisher of community magazines, with business to consumer advertising. Started by Little Braxted-based Janet Gilbert,  over 12 years ago, the business was taken over by Sarah Case and Julie Green in 2020, following Janet's very sad, untimely death.


Both Sarah and Julie had worked with Janet on the magazine for several years, so the takeover ensured continuity, not only for the 27,000+ readers who enjoy receiving the magazine six times a year, but also for the many advertisers who have booked with the magazine since its inception.


Advertisers with The Village Emporium trust the magazines to reach people in rural areas – many of who do not use social media on a regular basis.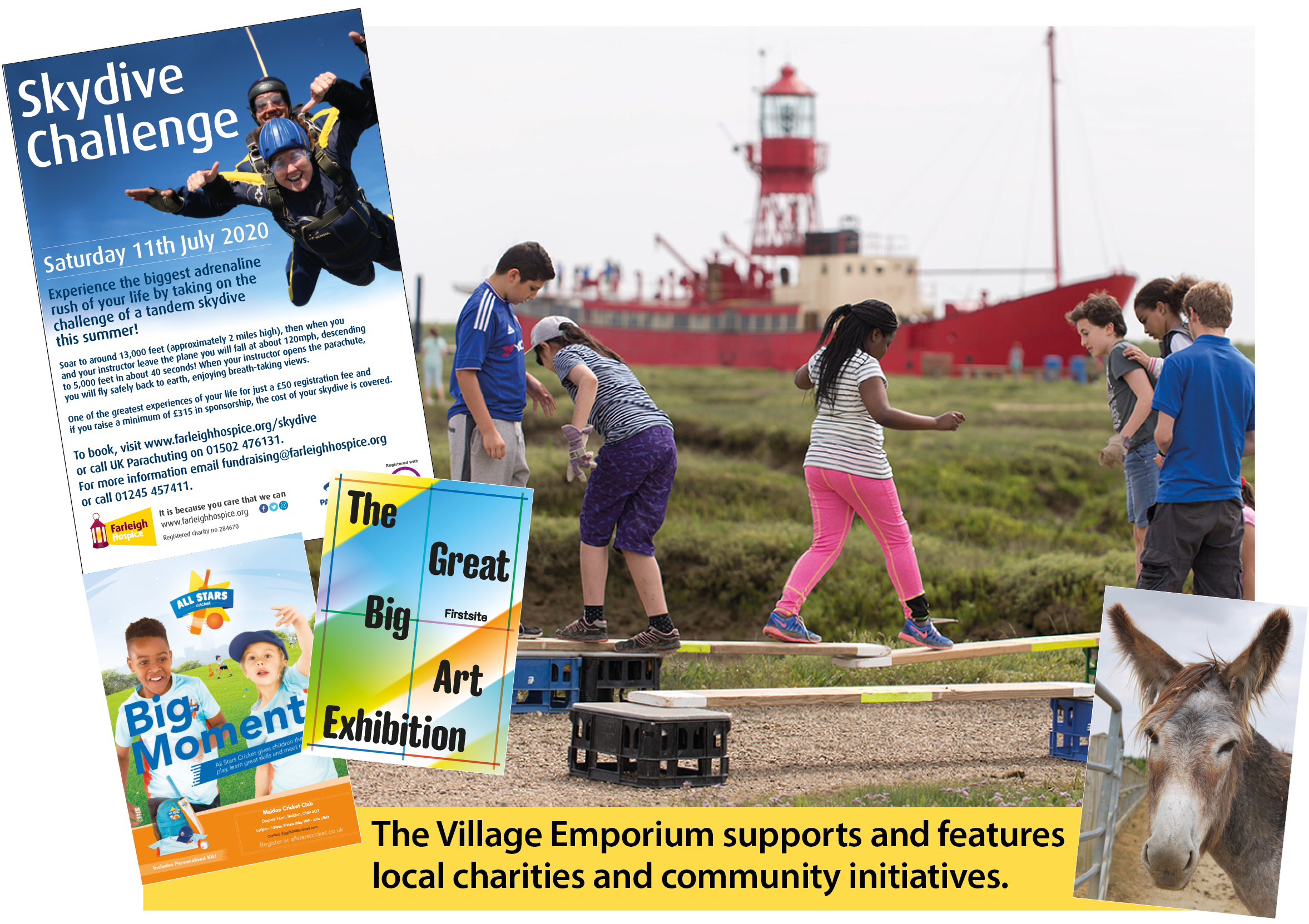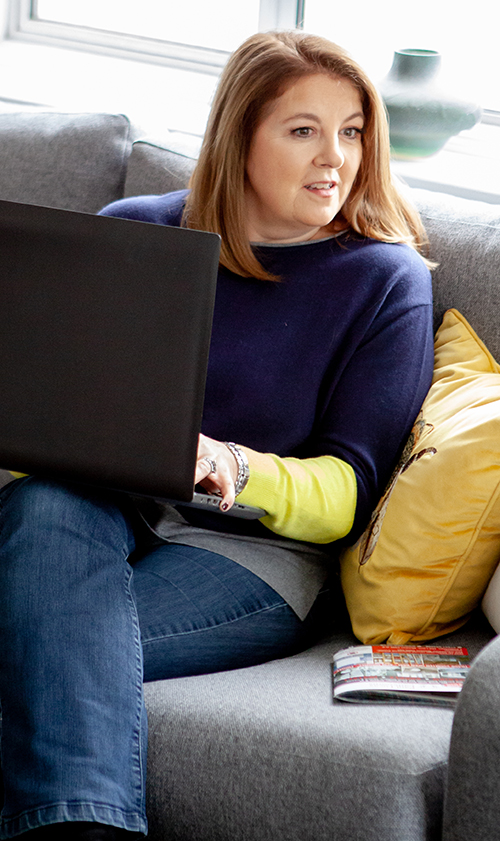 Sarah Case
Originally from Edinburgh, Sarah moved to Essex in 1993 where she continued to work in hotel management and then brand marketing. Following time out to have her children she met Janet Gilbert and started to work on The Village Emporium team. Sarah loves talking to new advertisers and is very proud of the magazines that really do have a local focus. Sarah says one of the best parts of the job is the working lunches she and Julie have, at as many of the magazine's hospitality advertisers as their waistlines will allow!

sarah@emporiumessex.co.uk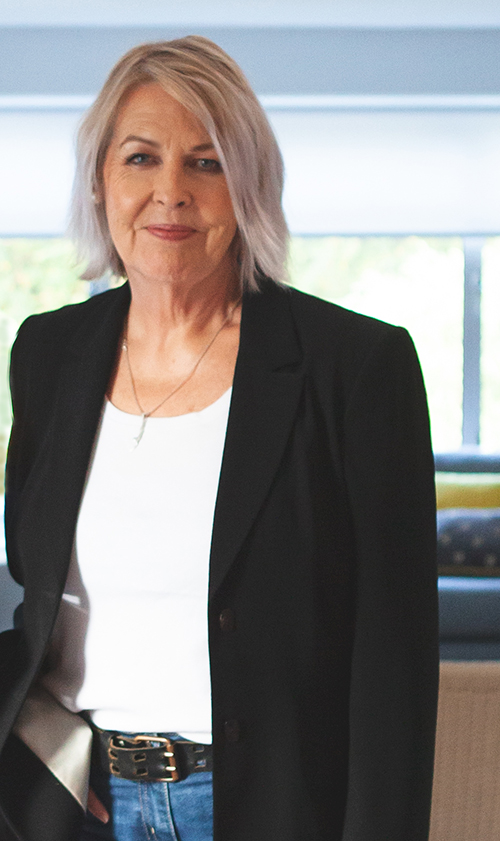 Julie Green
A 'portfolio' career that has included graphic design, copywriting and photographic direction, has stood Julie in good stead for putting together the magazines. 'People tell us they look forward to receiving our magazine as they are attractively put together and, unlike other publications, not completely crammed with ads. We always make sure we include some interesting articles, recipes and features on local people and events. Our competitions are extremely popular – we love it when the entries start flooding in!' As an aspiring artist herself, Julie is always keen to include local creative people and their work in the magazines.

julie@emporiumessex.co.uk